Although it has lost its market share and popularity over the years to other browsers such as Google Chrome and Safari, Firefox still enjoys significant support from users who use it for one reason or another.
And like other browsers, Firefox provides a rich set of add-ons or extensions that provide additional functionality to make browsing the web much more fun, faster, and safer.
Add-ons can be divided into different categories such as language and support, search tools, appearance, alerts and updates, etc.
1. LeechBlock NG
Do you catch yourself giving in to the temptation to visit websites that take away your productive time at work? If your answer to this question is yes, then feel free to install the LeechBlockNG extension, which is a simple productivity tool designed to block all those sites that rob you of your previous hours.
Leechblock allows you to specify up to 30 websites to block and when to block them. It allows fine-grained control that allows you to specify how long a site is blocked (for example, from 8:00 to 15:00) after a certain period of time (for example, after 1 hour) or a combination of them (for example, after 1 hour). allow a site every 30 minutes from 8:00 to 15:00).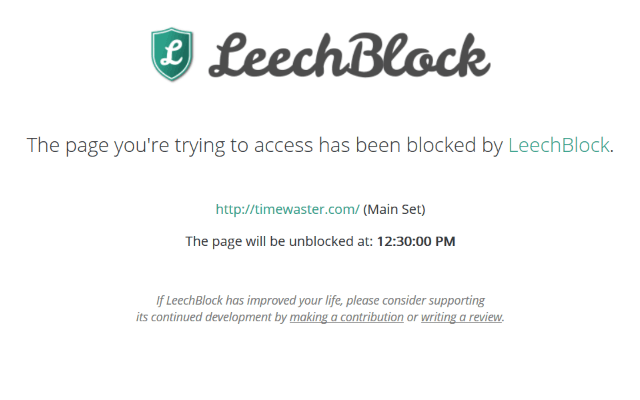 2. Adblock Plus
Browser pop-ups are often annoying as they usually clutter up your browser and distract you from your work. Adblock Plus is a popular and widely used ad blocker that you can install to block annoying ads and ensure a smooth browsing experience.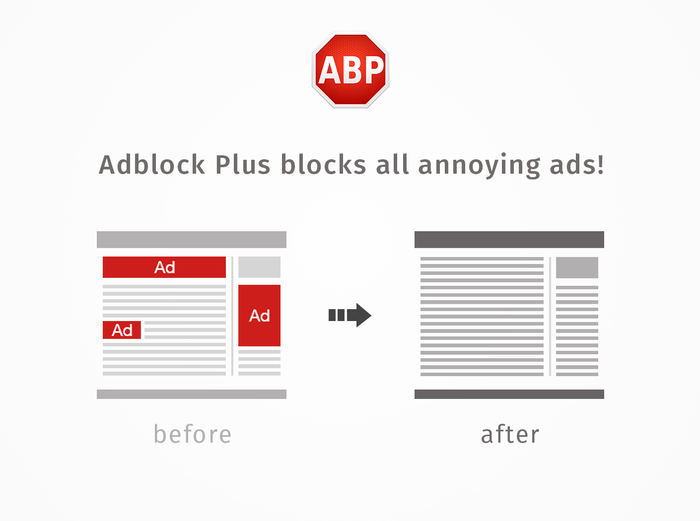 3. Tomato Clock
Let's face it, everyone has a limited concentration period. It's shorter if you have a tendency to check your social media from time to time during work hours.
Tomato Clock is a handy and powerful time management add-on that helps you break up your work sessions into manageable chunks of time, known as "pomodoros". By default, it allows you to break your sessions into 25-minute "pomodoro" time slots, separated by short breaks.
Everything is customizable, from work sessions to breaks that vary from one user to another. The Tomato timer notifies you when it's time to take a break so you can take a few minutes off and skip some stream. Pomodoro Clock uses the browser's default notification system, which is accompanied by a sound to notify you when it's time to take a break.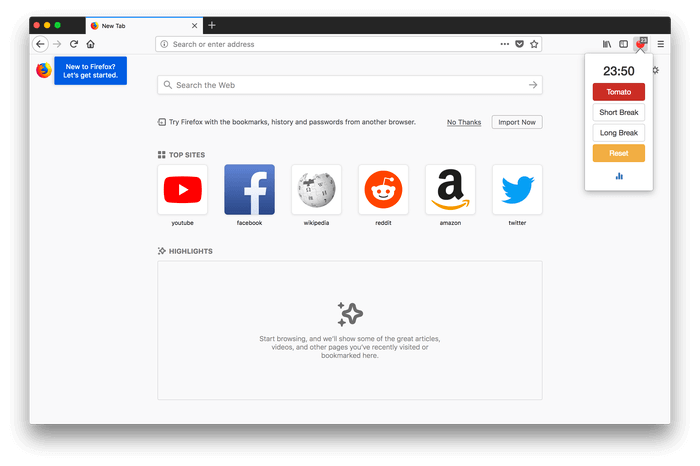 4. LastPass Password Manager
LastPass Password Manager is another add-on that allows you to efficiently and securely store and manage passwords. It is an award-winning password manager that is currently ranked among the best password managers in 2022.
LastPass stores your passwords in virtual storage in the cloud using two-factor authentication on highly encrypted iron servers. Plus, it's multi-platform and you can store and access your passwords across multiple devices.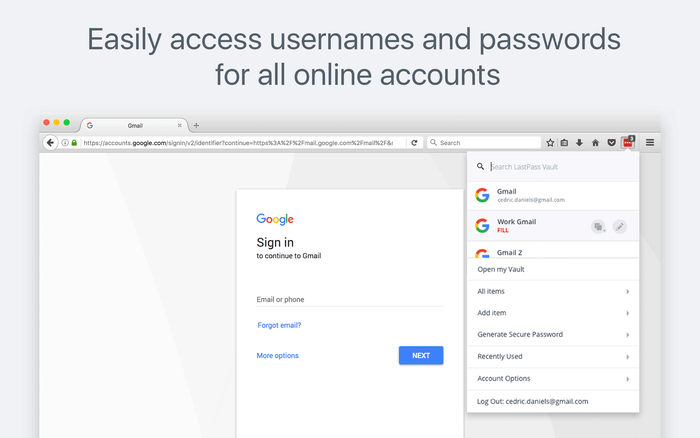 5. OneTab
Do you have a habit of opening too many tabs that end up taking up your memory? FROM OneTab you can easily convert tabs to a list. When you need to access your tabs again, you can easily restore them individually or all at once.
Tabs in the same tab list use less memory and CPU and therefore improve system performance. Additional benefits of using OneTab include privacy and guarantees – information about your tabs is never shared with anyone, including OneTab developers.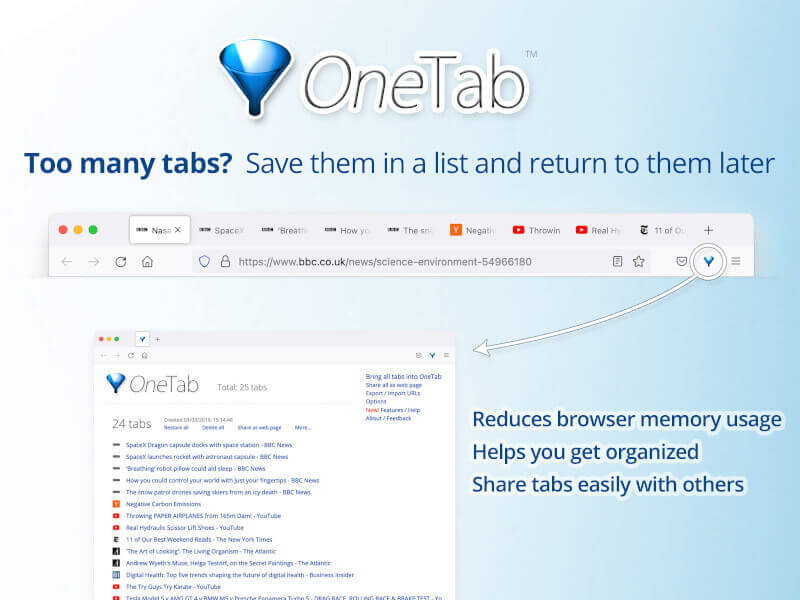 6. To Google Translate
As the name suggests, the add-on To Google Translate helps to translate text from one language to another. It sends the selected text to Google Translate for translation into the desired language. You can easily set the default languages ​​that require translation on the settings page.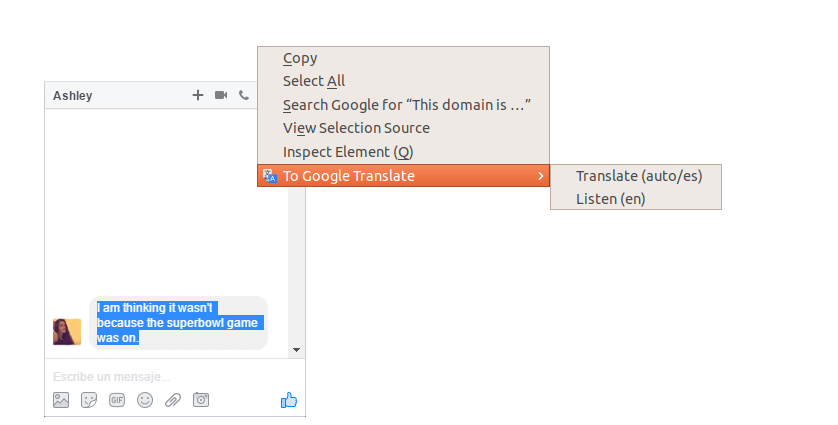 7. Autofill
If you're in the habit of filling out forms often, the "Autofill" add-on will come in handy. Autofill, as the name suggests, focuses on auto-filling forms without any user interaction.
All you have to do is just fill in the required details and the Autofill feature will detect any form in the browser and fill it out. It goes without saying that this increases your productivity while saving you a lot of time.
Autofill uses powerful text matching patterns to define fields for autocomplete. It automatically fills in all types of fields including text, numbers, password, time, range and more. What's more, it automatically saves text fields in case of a web browser crash or an unexpected computer shutdown.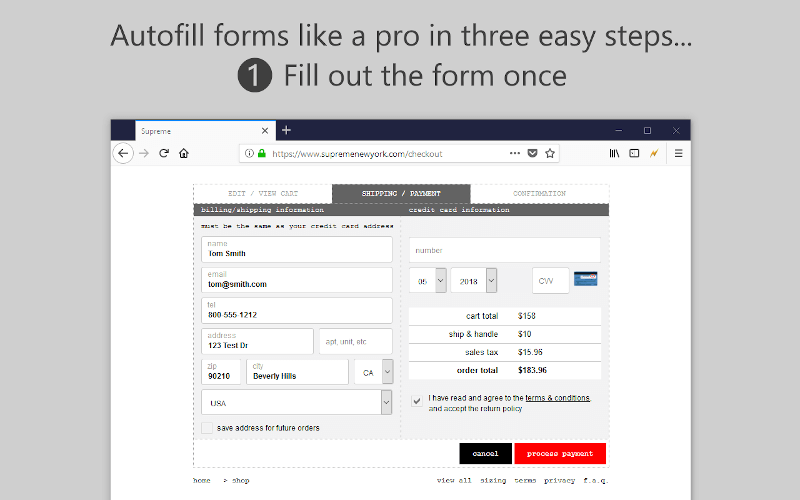 8. Toggl Track: Productivity & Time Tracker
Toggl Track is a powerful little add-on that boosts your productivity. This is a simple online timer that tracks the amount of time you spend in your browser. You can easily keep track of the amount of time you spend in your browser, whether online or offline.
You can use Toggl Track on the web, as a desktop widget, and even on your smartphone. All your data is synced in real time.
The purpose of Toggl Track is to see how much time is being spent on different tasks so you can keep track of what activities are taking up your productive hours. This allows you to make amends and make the most of your time for the really important tasks.
What's more, Toggl Track integrates with over 90 different tools, including Google Drive, Asana, GitHub, Slack, Jira, and Redmine, just to name a few.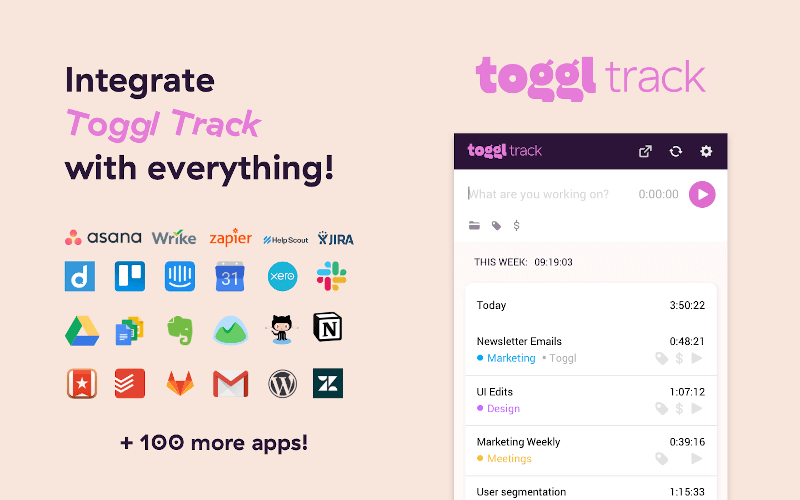 9. FireShot
FireShot is an extension created specifically for taking full screenshots of web pages. You can easily take screenshots and save images, send them to the clipboard and upload or email them.
In addition, the extension gives you the ability to crop and resize the screenshot, as well as create PDF files from images. You can also annotate the screenshot with text, shapes, and even icons and arrows.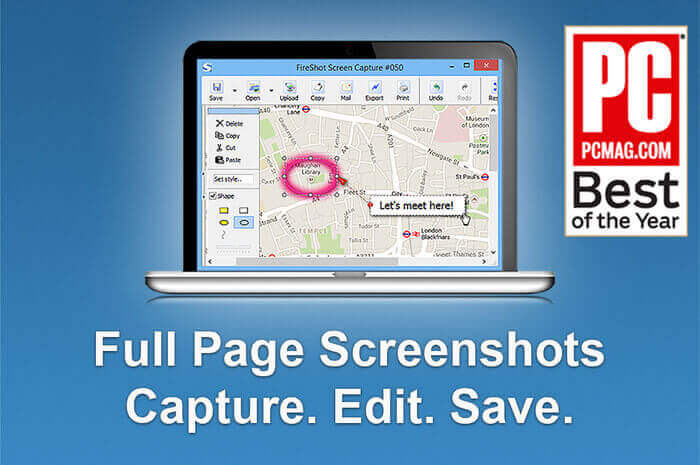 10. Ublock Origin AdBlocker
Ublock-Origin It's not just an ad blocker. It is a resource-intensive, broad-spectrum content blocker that blocks pop-ups, coin miners, and trackers using a set of preset filters. This guarantees your online privacy.
In addition, you can improve the efficiency of your online activity by setting rules to block JavaScript locally or globally, although this may have the undesirable effect of interfering with websites that use JavaScript.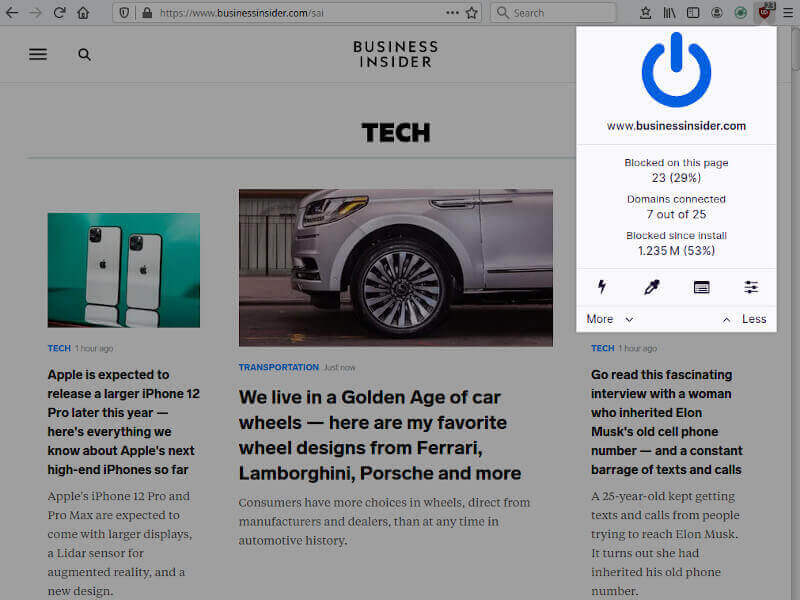 11. Grammarly: Grammar Checker and Writing App
Grammarly is a hugely popular all-in-one tool that provides spelling, grammar, and punctuation checks while working on an online document or typing in a text field. It offers real-time suggestions to improve the tone and clarity of your text in order to ensure that your text makes the right impression.
The Grammarly browser extension improves your writing by analyzing your sentences as you write them and applying color underlining to words or sentences that need improvement. You can hover over the underline to see one-click text editing suggestions.
Grammar not only detects misspelled words, but also flags words used in the wrong context, such as "advice" and "advise". In addition, he offers suggestions for rewriting sentences in a more coherent way.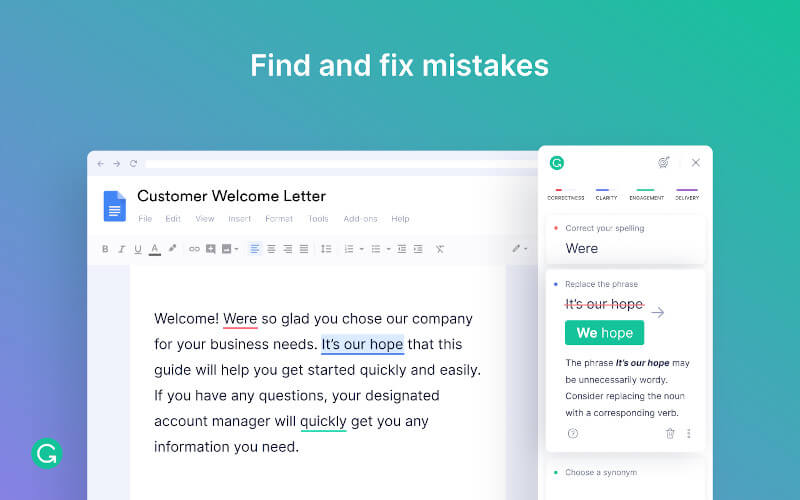 12. Enhancer for YouTube
If you want to improve your YouTube experience, consider installing Enhancer for Youtube for Firefox, which provides a number of great additional features to help you get the most out of YouTube.
For example, you can control YouTube ads, adjust the volume with the mouse wheel, set up dozens of keyboard shortcuts to control YouTube, and more.
2452110cookie-checkMost used Firefox add-ons for productivity on Linuxno
similar
Категории,Обзоры,Программы,Adblock Plus,Autofill,Enhancer for YouTube,FireShot,Grammarly: Grammar Checker and Writing App,LastPass Password Manager,LeechBlock NG,OneTab,To Google Translate,Toggl Track: Productivity & Time Tracker,Tomato Clock,Ublock-Origin AdBlocker

#Firefox #addons #productivity #Linux
❤ XOXO ❤